Monet & Architecture at The National Gallery - Tue 5th June 2018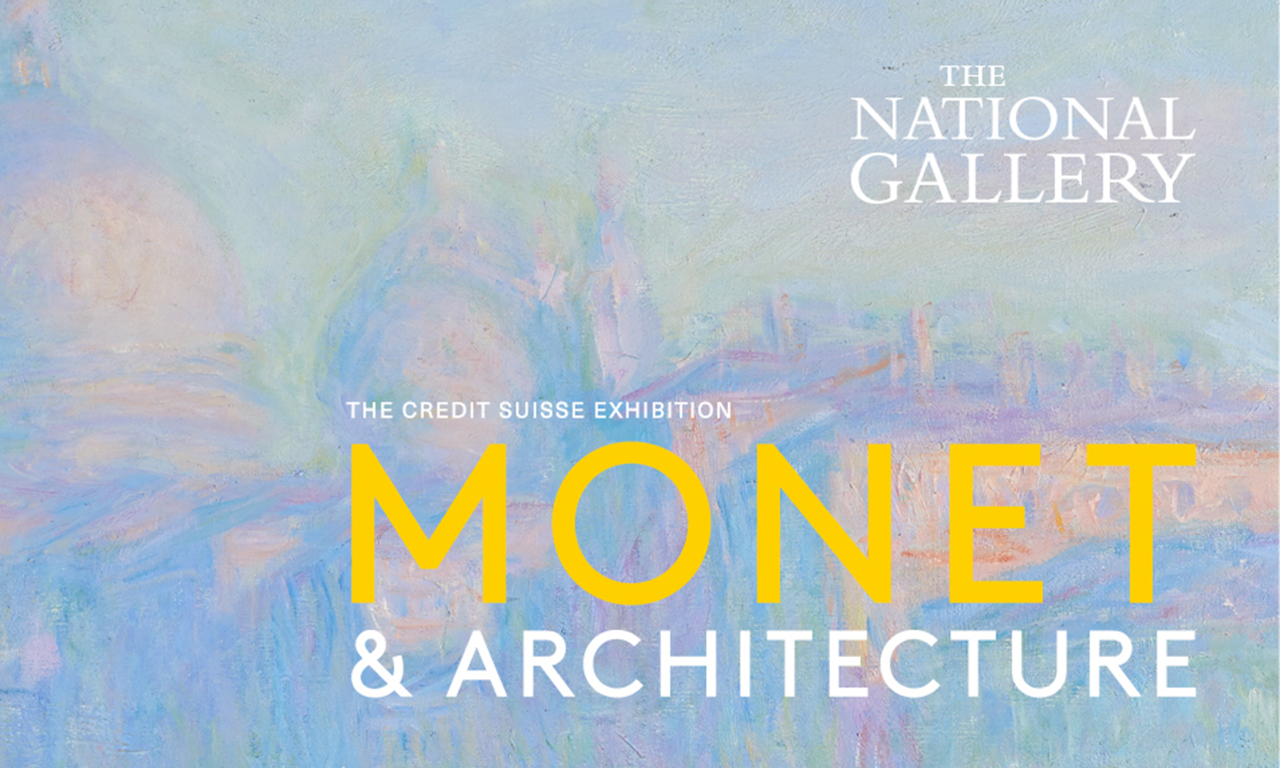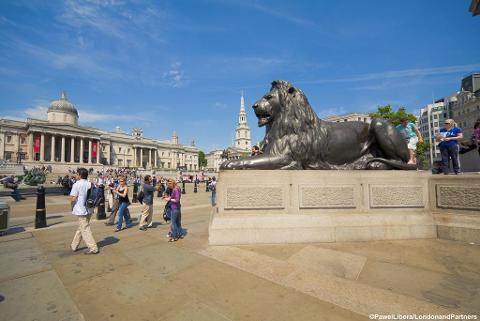 Duration: 1 Days
Product code: P2TE1K
Book now for this rare opportunity to see over 75 paintings by Claude Monet at The National Gallery in London. Probably the most popular of the French Impressionists ; it is nearly 20 years since this size exhibition was hosted in the UK for a Monet collection. This exhibition will look at Monet's career through the buildings he painted. He painted buildings and famous landmarks across Europe including Normandy, Paris, London, and Venice. Explore how Monet used architecture to create some of his most famous and lesser-known works. Limited availability. Choice of cafés and restaurants in the gallery.
Price includes timed entrance to exhibition and The National Gallery.

Dropping off point – Drop off layby opposite Carrick Theatre - Charing Cross Rd
Estimated time of arrival - 12.00pm approx.
Departure time - 4.00pm approx. (TBC by driver on day)
Return to the local area – 7.00/8.00pm approx.