Snowdrops at Kingston Lacy - National Trust - Wed 14th Feb 2018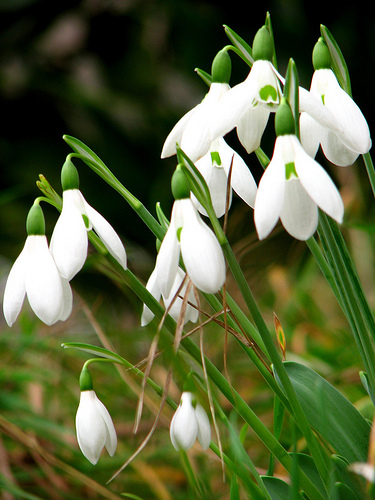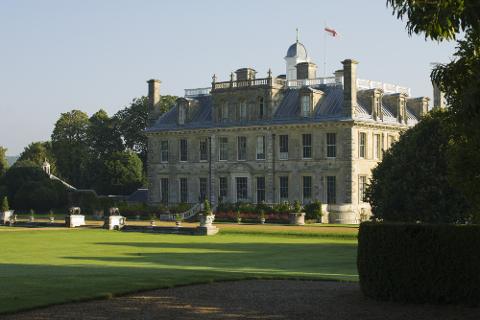 Duration: 1 Days
Product code: P41B0A
The elegant 17th century Kingston Lacy country mansion just outside of Wimborne, is set in attractive formal gardens and parkland. The grounds are renowned for a magnificent display of Snowdrops so come along to enjoy the spectacle. Includes entrance to parkland, gardens, restaurant & shop. House closed at this time of year.


Dropping off point – Kingston Lacy.
Arrival time – 11.30am approx.
Departure - 3.00pm (TBC by driver on the day)
Return to the local area – 3.30/4.30pm approx.