City of Wells at Christmas - Wed 22nd Nov 2017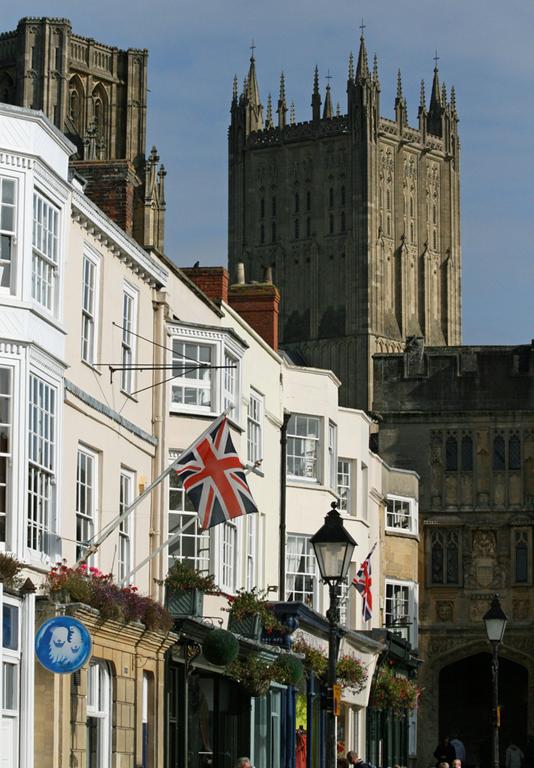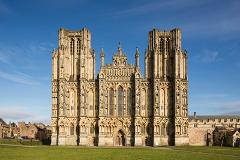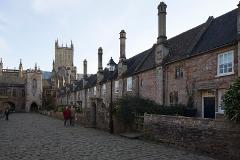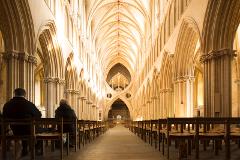 Duration: 1 Days
Product code: PPBT50
It's a special time to visit this little gem. Wells qualifies as England's smallest, and Somerset's only city because of its amazing 12th century Cathedral - certainly one of the finest in the country and extra special at this time of year as Christmas approaches. The wells, which gave the city its name, are located within the grounds of the Bishop's Palace, which is still the residence of the Bishop of Bath and Wells. Also of interest are Vicars' Close, claimed to be the oldest complete medieval street in Europe, and the historic market place. Come and have a look - lovely day.

Dropping off point – Sadler Street Coach Drop off
Arrival time – 11.30am approx.
Departure time - 3.30pm approx. ( TBC by driver on day).
Return to the local area – 5.15/6.15pm approx.