Living Crafts for Christmas AND Blenheim Palace - Fri 17th Nov 2017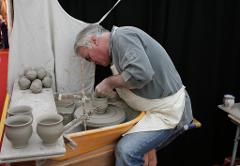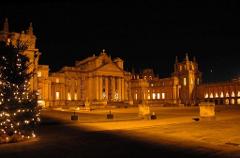 Duration: 1 Days
Product code: PGDUYW
This exciting and hugely popular event takes place at the magnificent Blenheim Palace, just outside Oxford. Featuring around 150 talented, carefully chosen British craftsmen and women, the show has a wonderful array of traditional and contemporary crafts including jewellery, ceramics, fashions, toys, soaps, candles and painting. Included in the price is entrance to the magnificent Blenheim Palace which will be elegantly decorated for the festive period. Christmas food and refreshments complete a fantastic day out - don't miss it!

Price includes entrance to the show + Blenheim Palace.

Dropping off point – Blenheim Palace
Arrival time – 11.30am approx.
Departure - 4.00pm (TBC by driver on the day)
Return to the local area – 6.00pm to 7.00pm approx.