Imperial War Museum - London - Fri 13th Oct 2017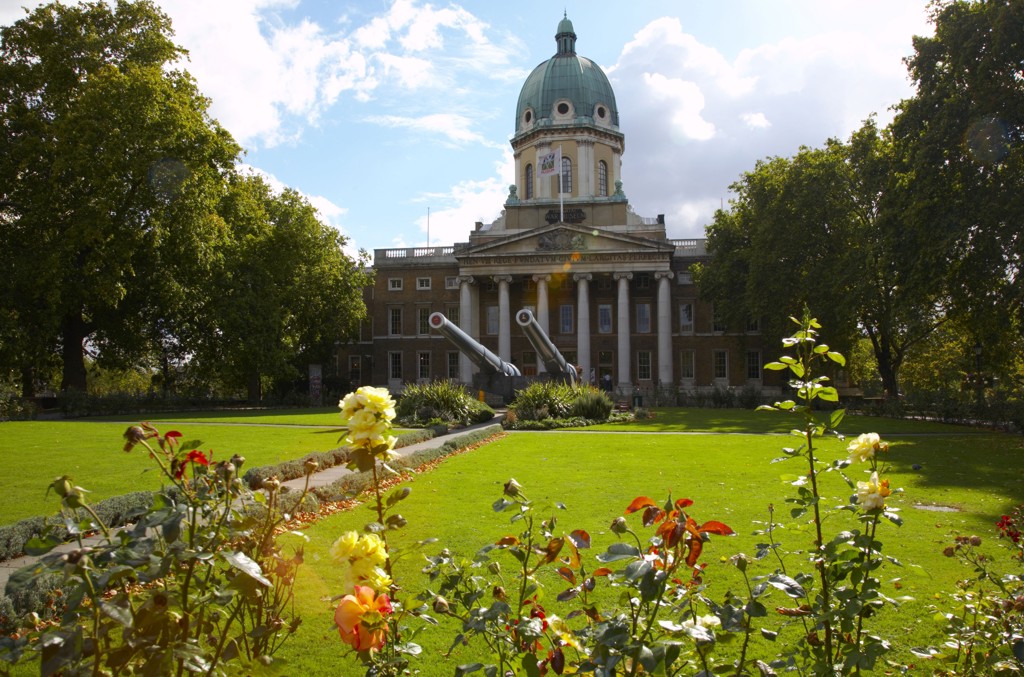 Duration: 1 Days
Product code: PAG15L
The Imperial War Museum in London was created in 1917 to collect material relating to World War I and has gone on to collect from WW2 and more modern conflicts, telling the stories of people's experiences of modern war. Inside you will find military vehicles, weapons, war memorabilia, an extensive library, a photographic archive, and an art collection of 20th century and later conflicts, especially those involving Britain, and the British Empire. To mark the centenary of WWI the museum has some ground-breaking new galleries to discover. There is a café that serves hot and cold food. Exhibition content subject to change.

Free admission!


Dropping off point – Imperial War Museum - Coach Parking
Estimated time of arrival - 12.00pm approx.
Departure time - 4.00pm approx. (TBC by driver on day)
Return to the local area – 7.00/8.00pm approx.
Image courtesy – visitlondonimages/britainonview/Pawel Libera